A new and fresh approach to communications.
Communications, Simplified.
We strive to deliver the best in bespoke communications and are always eager to learn, adapt and update as we progress.
Exclusively Partner Focused
We only work with trailblazing partners and do not undercut your team in direct to retail channels.
Method, not Magic!
With extensive team experience in the industry, we use time-tested methods to simplify your partner experience - no magic tricks!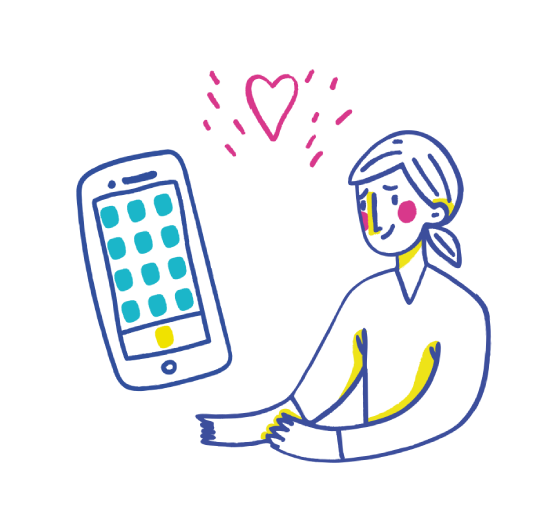 Our team is based in Melbourne (Australia) and we travel to see partners from East to West Coast. We are a small and agile team with decades of collective experience in the industry and various skillsets unique to individual team members. We believe that this tiny magnitude affords us many benefits over some of our larger contemporaries.
On behalf of our partners we host tens of thousands of Australian Geographic DIDs, 13 numbers, 1300 numbers, 1800 numbers, NZ 0800 numbers and USA 08XX numbers. We believe that no partner is too small or less important than the next and we love to help everyone excited by telco (like us!)
Reach out to catch up today!