Grow Your Communication Offerings Today
Get started now with simple, secure and sophisticated systems
BOOK A MEETING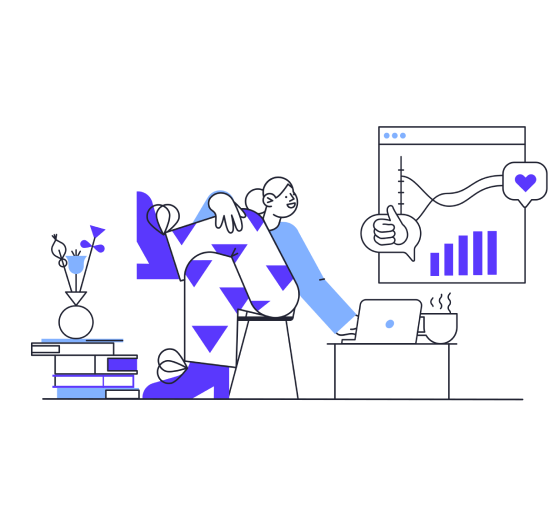 Inbound Numbers
Inbound toll-free number routing including Australian 13/1300/1800, NZ 0508/0800, USA 08XX and more!
Bespoke Platforms
White-label platforms for CTSaaS, Inbound Numbers, SIP Trunking and Cloud Phone Solutions.
Smart Routing
We use multiple carriers for call routing - we have many eggs spread across many baskets.
Simple Systems. Streamlined Workflows. An Easier Approach To Telco!
WORK SMARTER, NOT HARDER
The phrase "work smarter, not harder" was coined during the 1930s and is the vision that we have for all our partners.
The way that we have planned, built, tested and implemented our platforms revolves around the ethos of instant access to information and resources at any time of day or night.
We endeavour to be an extension of your internal team.
THE RIGHT APPROACH
We try to work with our Partners as just that - Partners! We are here to assist, plan, implement and train, whenever you need.
Training Your Team
We want to train partners on how to get the most out of our platforms by training and re-training as we go.
Another Piece Of Your Team
Whether it's explaining something ten times (it happens!), planning a project or Friday drinks - we're there!
What Sets Us Apart
A unique approach and friendly systems is our dream for the industry as a whole.
We try to deliver these as best we can and try to pack our offerings full of features.

Fraud Prevention
We proactively monitor and restrict malicious inbound and outbound traffic to avoid fraud shock.

Instant Provisioning
We utilise smart workflows and cloud providers to get everyone online within minutes.

Sophisticated APIs
Our REST API allows partners to connect services, request ports and update routing on the fly.

Carrier Aggregation
We have access to multiple upstream carriers to ensure calls aren't impaired by a single outage.

White-Label Focus
We work behind the scenes to help redefine and rebuild a unique user experience for your customers.

Partner Channels
We work exclusively with tech savvy partners to help them grow their business - no end customers here!